Personal Sales
Commissions
Grow your business with Commission earnings up to 25% of your personal sales!
Team Sales
Commissions
Grow your team, and your earnings will grow with additional commission on your team sales.
Bonuses,Trips,
and Rewards
Our Stylists have the opportunity to earn vacations or win prizes with monthly and annual incentive programs.
Luxury Car
Program
Become a part of our luxury car program and drive your dream car while growing a business you love! Currently 6% of our active Stylists qualify each month for this award.
Career with a Purpose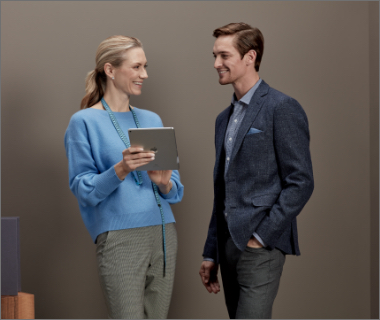 As a J.Hilburn Stylist you'll lead a life with purpose and help men build confidence in every aspect of their life. You will be a part of a dynamic community and drive your own success.
World Class Training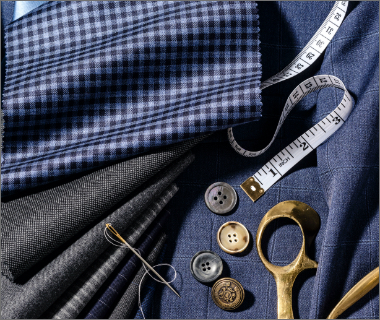 Who doesn't love luxury fabrics? With our world class training program, you will learn how to fit and style custom-made clothing.
Be your Own Boss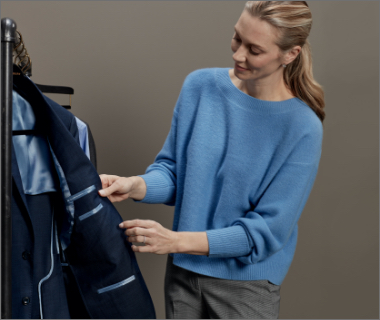 Start your own business and take control of your success. YOU set your goals. J.Hilburn provides the platform for you to shine.